We are going shopping - Help us shop!
We had a great time attending the 360 Adventure Collective show in Greenville, SC last week and checking out the amazing new products available on the market.  We plan to add quite a few new product categories to our offerings, and we'd love input from YOU:  our favorite customers and friends, to see what you're interested in Endeavor adding first!  Cast your vote below.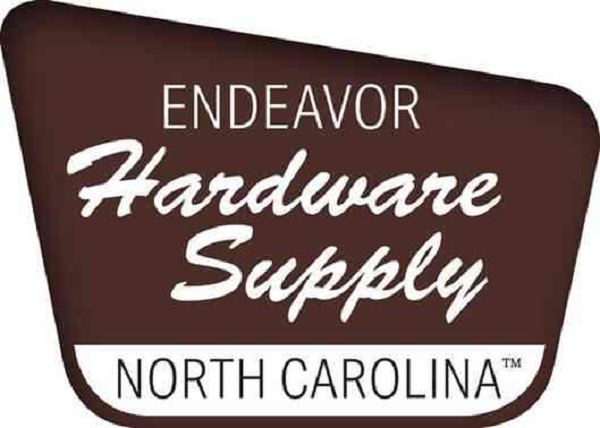 What product lines are you interested in?
---
27 comments